زيارة وفد من الاتحاد الاوروبي لجمعية أطفالنا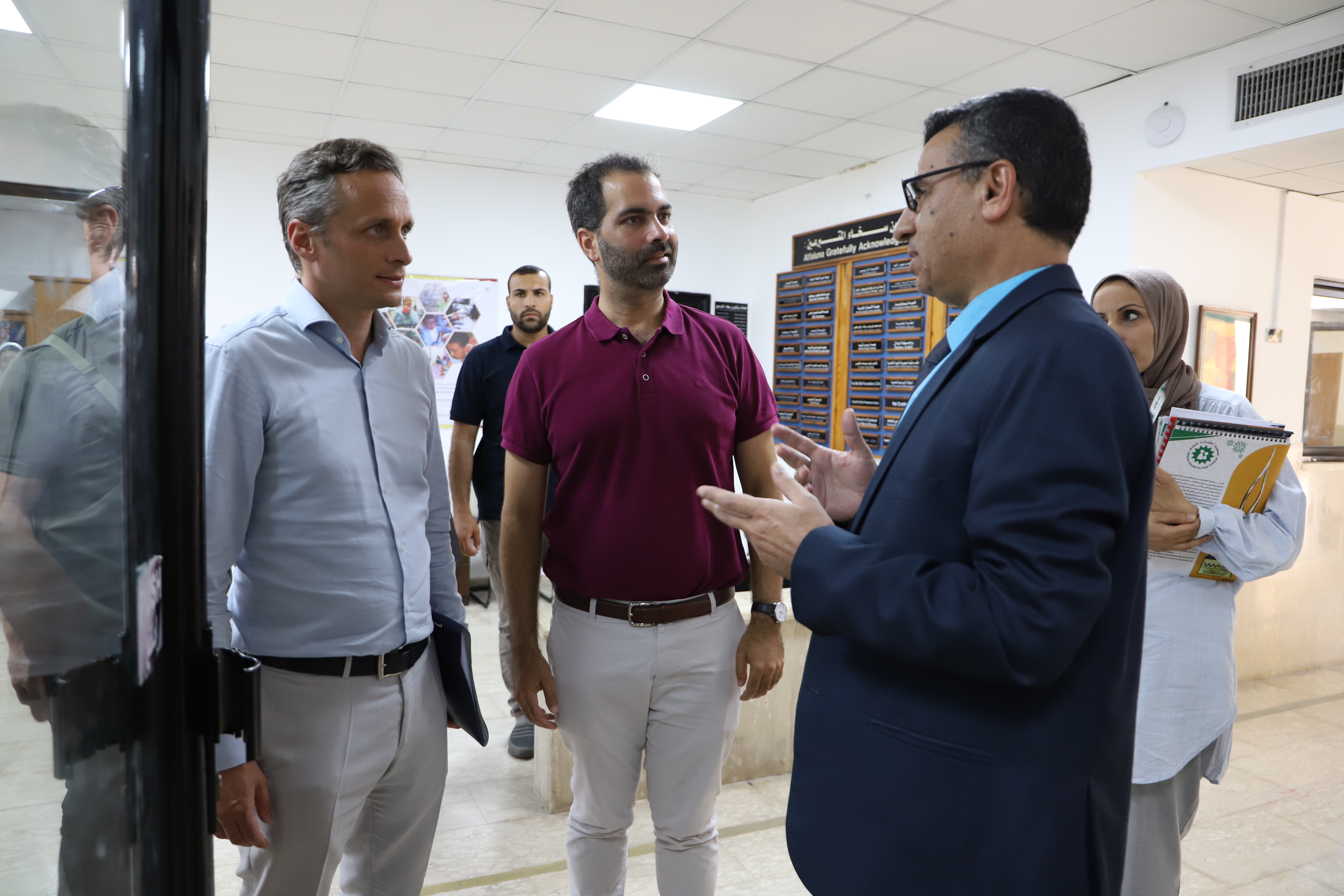 زار وفد رفيع المستوى من ممثلي الاتحاد الأوروبي ممثل بالسيد راميس دي سيلفا رئيس القسم السياسي والسيد توماس كيرشنر رئيس قسم الحوكمةجمعية أطفالنا للصم. وكان هدف الزيارة هو الإطلاع على انشطة وبرامج الجمعية والتعرف على دورها في نشر النهج الشمولي في المجتمع.
delegation from European union visited Atfaluna today represented by Mr.Ramesh de Silva /Head of Political Section . Thomas Kirchner / Head of Governance Section.
Share this Post:
Related Posts: