JOB VACANCY ADVOCACY AND COMMUNICATION OFFICER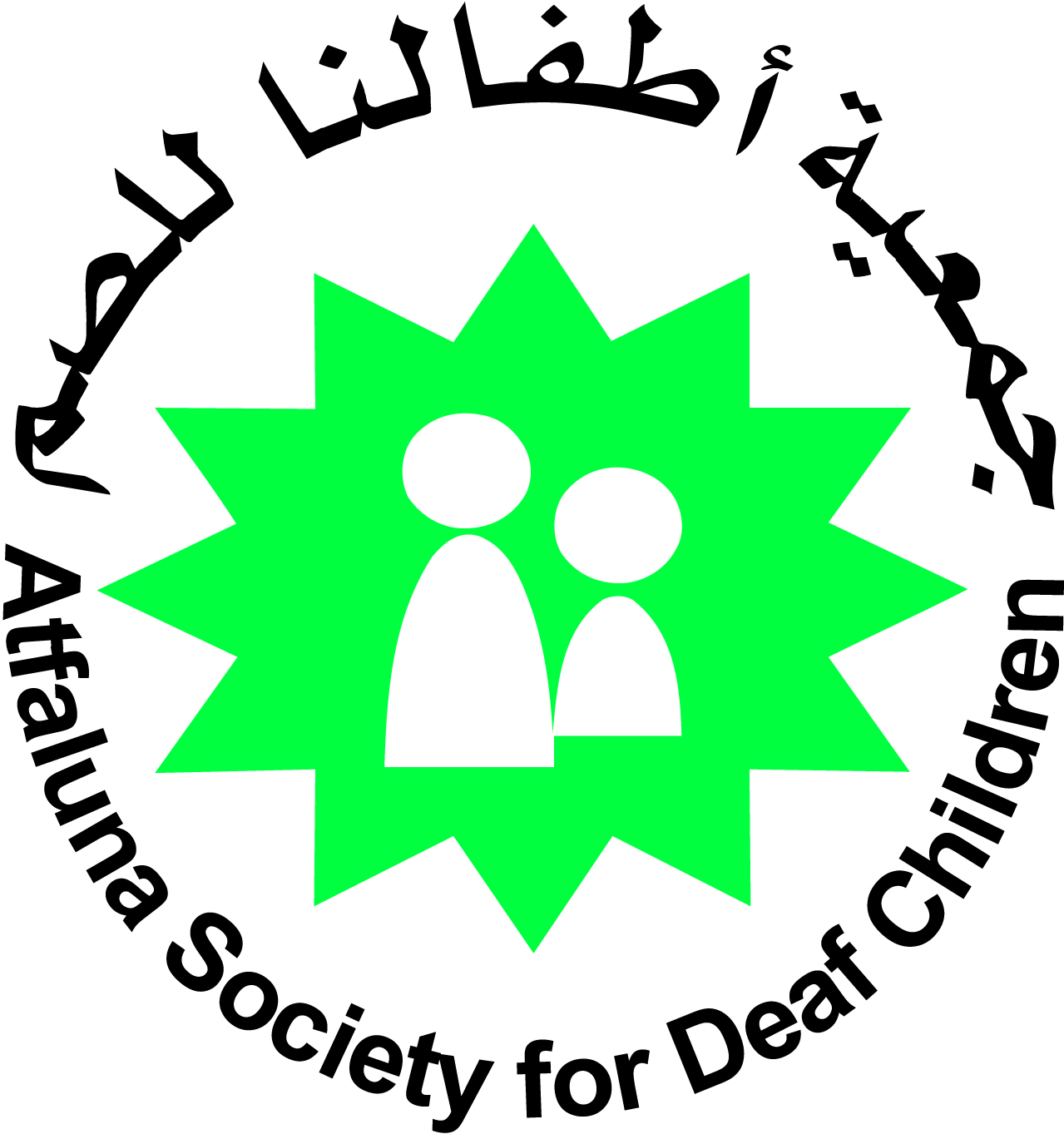 Atfaluna Society for Deaf Children
Job Vacancy
Advocacy and Communication Officer (ACO)
Atfaluna Society for Deaf Children (ASDC) is a local Non-governmental organization, established in 1992 in Gaza City, in order to enable persons with hearing disability in the Gaza Strip to have their chance in life through education, rehabilitation, and job training and employment opportunities. From its establishment as a small school for persons with hearing disability serving 27 students, Atfaluna now serves more than 40,000 persons annually through a multitude of services and training programs implemented within an inclusive approach. These interventions aim at providing equal opportunities for persons with hearing disability in the society. ASDC, located in Gaza City, is inviting applications from qualified persons for the post of ACO.
Role Overview:
The Advocacy and Communication Officer (ACO) helps implement the organization's policies and strategies, so he should be aware of the job's scope and requirements as well as the expected outcomes. The ACO devises ways of reaching those who could use the organization's assistance and offering the help needed.
The ACO work requires a capacity to build and maintain effective relationships both within and outside the organization.
Responsible for the development and implementation of strategies and activities designed to promote applying the lows that related to the rights of children and PWD, and changes the policies and regulations to be match with the UNCRPD.
Organizing the ASDC advocacy activities and initiatives including seminars, conferences, and specific campaigns and networking.
Building a positive image for ASDC through creation, dissemination and presentation of organizational and public information to the public.
Qualifications Required
Bachelor's' degree in Law, Political Science, Development Studies, Public Relations, Communication, English Literature or related fields.
At least 3 years of relevant experience at the national or international NGOs in providing communication and advocacy packages to promote the activities of organization.
Experience in the usage of computers and office software packages (MS Word, Excel, etc.) and graphic designing.
Experience in handling of web-based management systems.
Strong experience in working with PWDs
Spoken and written fluency in English and Arabic
Using local and international human rights law for human rights advocacy
Understanding of human rights-based approaches to work with PWDs.
Demonstrating/safeguarding and child protection ethics and integrity
Ability to write clear and concise reports.
Proven ability to produce results within tight deadlines and under pressure situations
Ability to maintain good relationships with local and international media
Ability to work as a team member and independently
Analytical, decision making and presentation skills
Proven time management and organizational skills
Ability to learn to communicate using sign language
Candidates who meet the above requirements are requested to send a covering letter and Curriculum Vitae to the Director of Atfaluna Society for Deaf Children by e-mail: human.resources@atfaluna.net before 17 September 2019
Share this Post:
Related Posts: