Accountant - Job announcement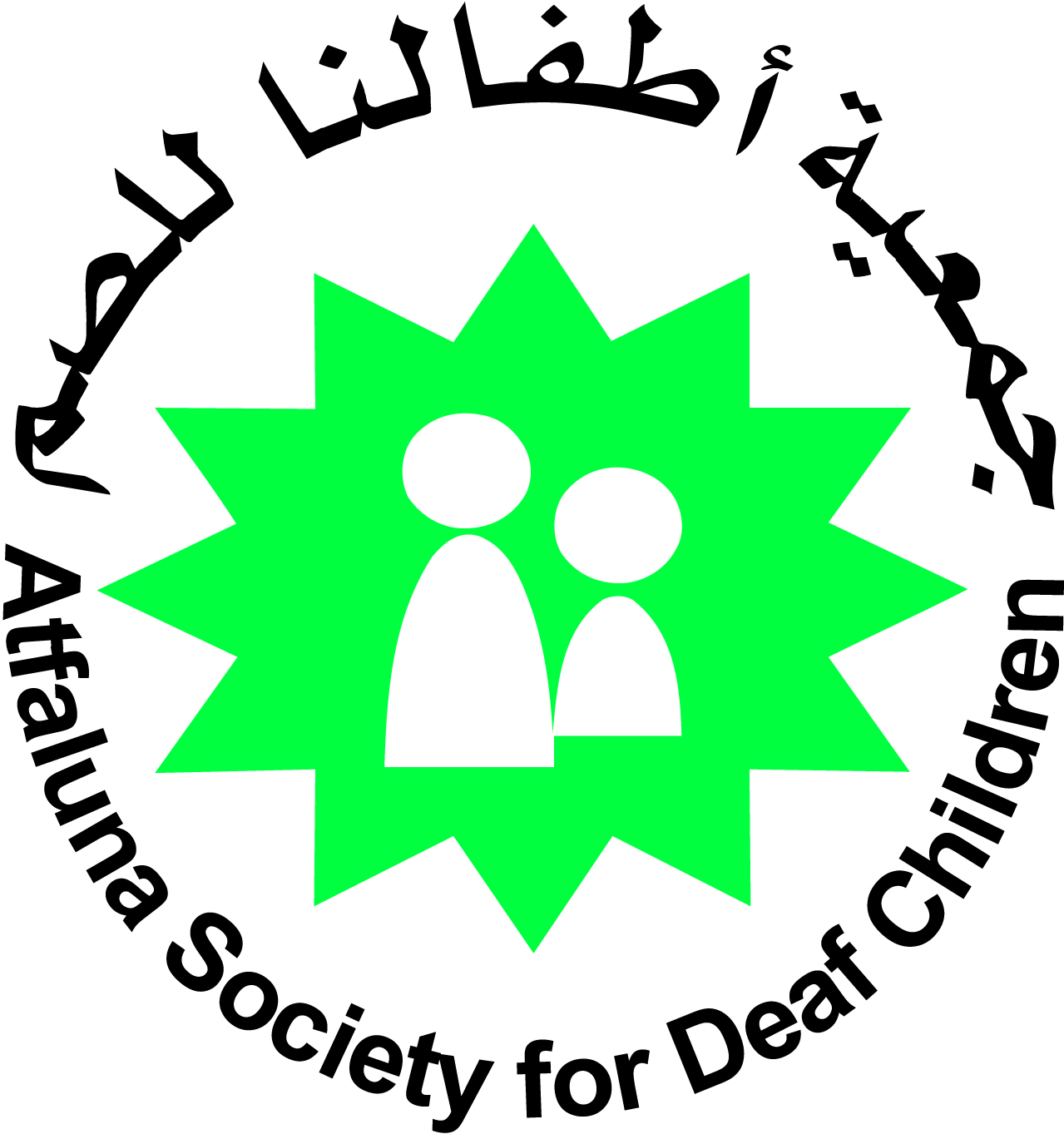 Atfaluna Society for Deaf Children
Job Vacancy
Accountant
Atfaluna Society for Deaf Children, located in Gaza City, is inviting applications from qualified persons for the post of full time Accountant.
Duties and Responsibilities
With input from the organization's Finance Officer, the position holder will be responsible for all ASDC's financial work and documents while keeping them transparent, safe and organized specifically:
Maintain ASDC's general accounting system and track expenditures related to the organisation's programs

Review the presence of relevant financial documents and signed proof of payment for expenses, including invoices, receipts, timesheets, etc.

Prepare and document payments according to availability of funding

File financial data & documents in an organized and orderly way

Prepare financial reports for each of the organisation's programs and projects in a timely manner according to defined requirements

Update ASDC's financial policies and procedures upon direction from ASDC management

Represent the organisation in meetings with partners upon direction from ASDC management

Represent the organisation in trainings, workshops and seminars
On a monthly basis reconcile the organisation's bank accounts with its bank statements

Provide management with a monthly budget comparison for each of ASDC's programs

Issue salaries of ASDC's employees and payments for other hired staff

In coordination with related staff, tend to the preparation, declaration and submission of employees' leaving benefits and tax on salary
Develop the ASDC's financial audit report in collaboration with the ASDC contracted auditor

In coordination with related staff prepare the ASDC's annual financial statement and annual balances to be submitted to the Ministry of Interior.
General Qualifications
Level of academic background: BA with a certificate of Accounting

Experienced user of Al-Aseel accounting software

3-5 years relevant experience in non-profit organizations

Proficiency in MS Office skills particularly Excel

Ease in written and spoken English and Arabic

Good organizational skills, punctuality, and ability to meet deadlines

Team spirit
Candidates who meet the above requirements are requested to send a covering letter and Curriculum Vitae including three references to the Director of Atfaluna Society for Deaf Children by e-mail: human.resources@atfaluna.net before the 16th of February 2019.
Share this Post:
Related Posts: