Methodology of the Organisation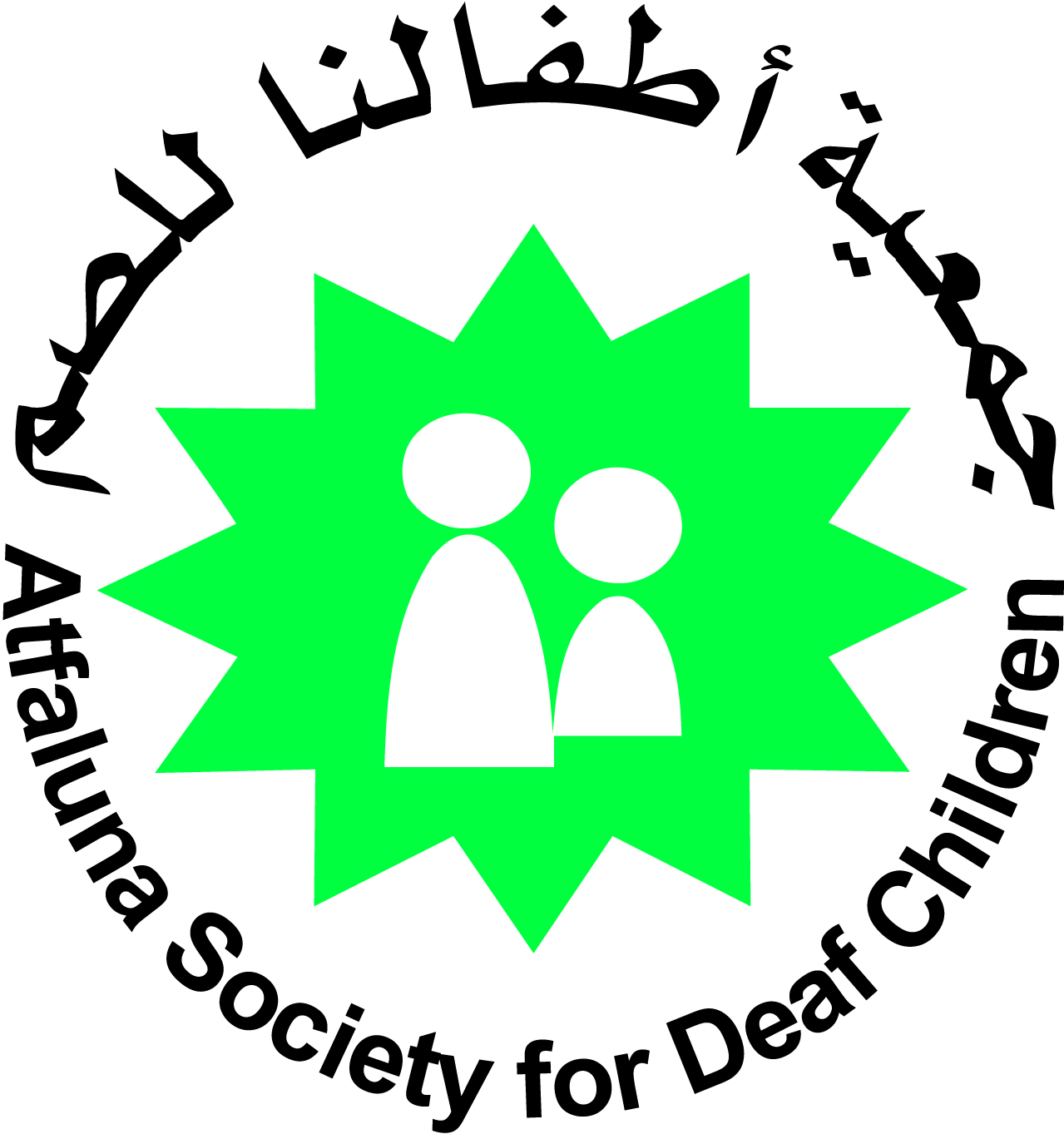 ASDC was established in 1992, with a clear methodology to enable persons with hearing disabilities within their communities; by offering them comprehensive services in all sectors and stages of their lives starting from early identification of hearing loss, early intervention, pre-school education, primary education, vocational training and crafts production, psychosocial support, awareness raising and sign language recognition, advocacy, and concluding with employment opportunities within both the organisation and local society. The organisation currently employs 137 permanent staff members of which 60% are deaf. Atfaluna's services focus on serving persons with hearing disabilities in particular and the community in general. This focus comes in light of the inclusive development approach Atfaluna adopts to create an inclusive environment for persons with disabilities within an all-inclusive environment free of limitations.
The Society is well aware of the role of planning and its importance in organising its work. It carries out regular planning on different levels and prepares various types of plans of which the Atfaluna strategic plan is the lead. Structured action plans are also put into place to ensure accurate implementation of plans and maintains their regular follow up. It also conducts evaluations of its plans to identify the degree and quality of achievements through its Monitoring and Evaluation unit. With the highest degree of commitment towards the rights of persons with disabilities and with the belief that they are capable of identifying their own needs independently the Society builds its strategy, action plans and various projects based on the vision of persons with disabilities who participate in all planning and implementation stages.
Respect of human rights is a key component throughout the organisation. Atfaluna adopts the Convention of International Human Rights and International Laws as well as Palestinian laws in this regard. Due to this Atfaluna has developed several policies which guarantee equal rights for everyone and has worked on adopting it and publicizing it to organisations working in the field. It has also developed practical procedures to guarantee accomplishment and a comprehensive complaint system; among these policies are:
Child protection policy
Neutrality and nondiscrimination policy
Conflict of interest policy
Anticorruption policy
Atfaluna considers itself a learning organisation, it believes in the principle of change, it continuously works to modify its techniques and train its staff to keep up with changes and trends within the charity sector, administrative, financial, social, psychosocial, educational and vocational in line with world visions and keeping with the Palestinian setting.
The family environment at Atfaluna and close social bonds and high dedication and commitment which ties the Atfaluna staff together makes Atfaluna stand out as an exceptional model for the work of NGOs who continue to serve their communities regardless of difficulties and challenges.
Share this Post:
Related Posts: